The Hula Bowl post-season game features the top National Collegiate Athletic Association (NCAA) college football players representing multiple divisions. In addition, international athletes are invited from Japan, Canada, Australia, and Polynesia.
Players showcase their talents to scout from the National Football League (NFL) and Canadian Football League (CFL). The game is broadcast by national network television.
In 2021, the Hula Bowl will follow all applicable guidelines on health and safety protocols during Hula Bowl week, utilizing stringent protocols to ensure the safest environment possible for all players, coaches, and everyone attending the 2021 Hula Bowl game.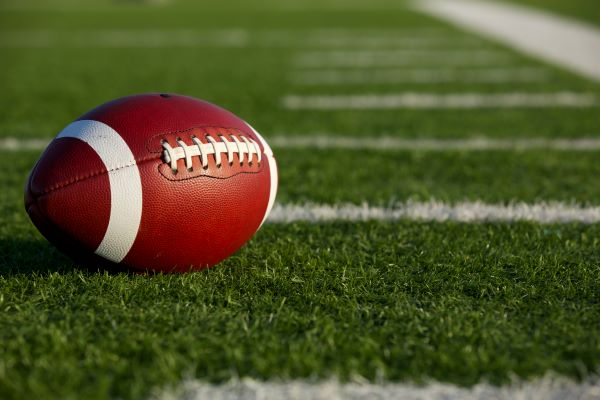 History of the Hula Bowl
The Hula Bowl was established in 1946 as the Hula Bowl All-Star Football Classic game. This All-Star game remains one of the longest-running college football all-star games today.
Many players in the Hula Bowl are either drafted or became free agents to NFL Teams in pursuing their football careers.
In the past 75 years, the Hula Bowl has hosted Heisman Trophy winners and legendary players, including Deion Sanders, Vince Ferragamo, Eric Dickerson, Drew Brees, Tony Dorsett, Dan Marino, Jesse Sapolu, Samoa Samoa, Billy Sims, Ricky Williams, and many more.
The Hula Bowl football game is featured in January each year on the island of O'ahu.
2021 Hula Bowl
When: January 31, 2021. PreGame Show: 4:00 PM (HST). Kickoff: 4:30 PM (HST)
Where: Aloha Stadium, 99-500 Salt Lake Blvd, Honolulu, HI 96818
Tickets: TBA
Parking: CASH ONLY, $17 per car.
In 2021, the Hula Bowl will be televised live on CBS Sports Network. Team walk-throughs and practices are open to the public.
Road to the Hula Bowl Friday Broadcast
Road to the Hula Bowl is broadcast every Friday beginning October 9, and up to game day of the 2021 Hula Bowl.
Each Friday you will get an inside scoop from Hula Bowl players, Coaches, and NFL Scouts, talking about all the excitement that takes place Hula Bowl week: from the college players first receiving the Hula Bowl invitation, to arriving into Honolulu, and Hula Bowl week festivities in paradise, and then off to the NFL!
In Hawai'i, Road to the Hula Bowl is Broadcast Every Friday on Hawaii News Now KGMB from Friday, October 9 from 7-8 AM HST and features Hula Bowl Executive Football Director Rich Miano and Kainoa Carlson with Hawaii News Now.
From the Mainland, you can access Road to the Hula Bowl from the Hula Bowl website and social media pages:
Instagram: @hulabowlhawaii
Twitter:  @hula_bowl
FaceBook:  @hulabowlhawaii
More info: https://www.hulabowl.com/.